March Update: the best is ahead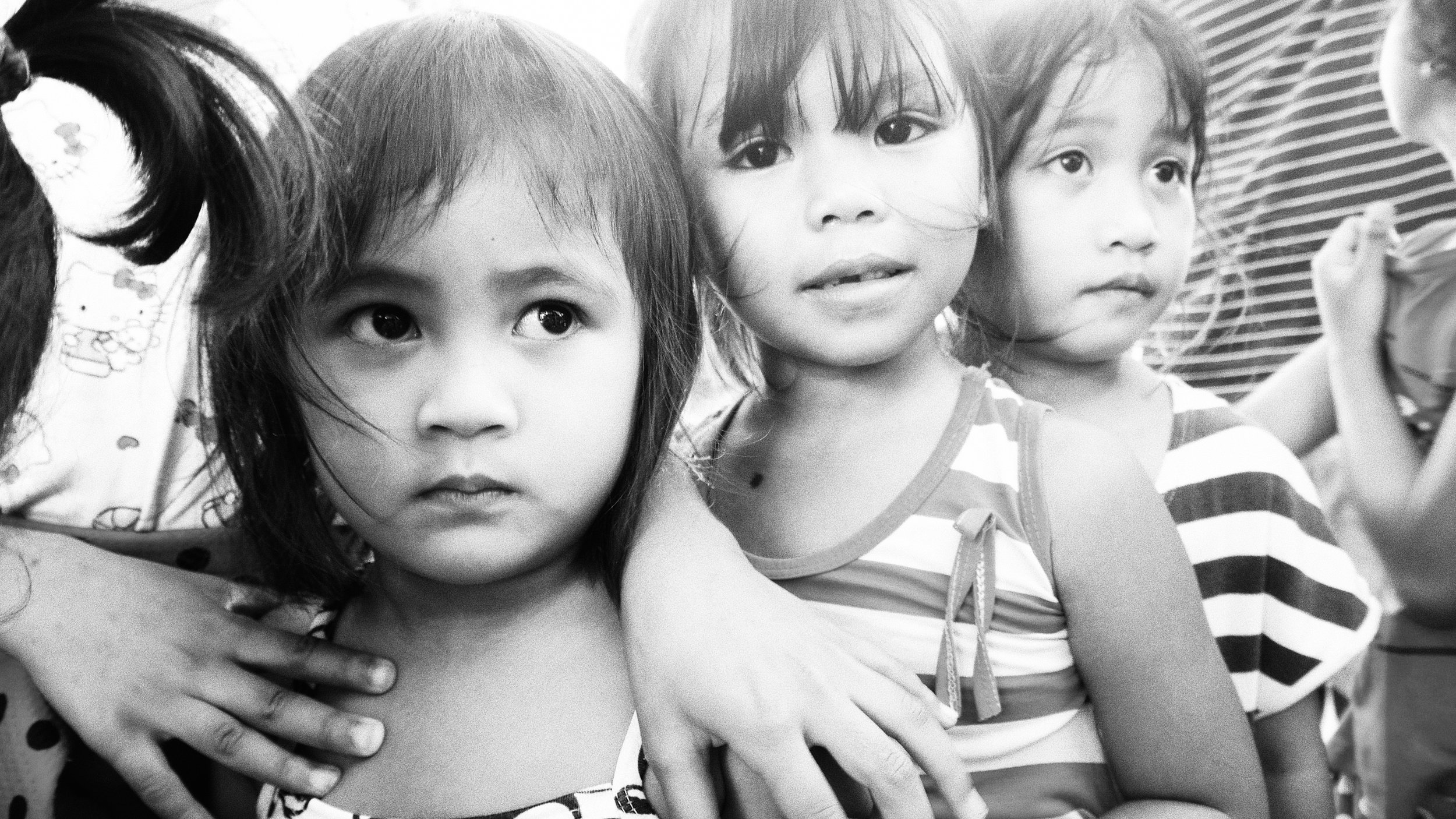 Hello friends!
On Christmas day a team from Australia jumped on the plane and headed to Manila for 3 weeks. Those few weeks were something special. We got to spend a lot of time with the children that live in the Joshua Care House. These children have been wrapped up in love and acceptance since the moment they stepped in the house. We have been blessed and blown away by how time and time again the children who enter our doors with fear, pain, or anger encounter love and are softened and now able to give and receive love. Joshua Care is a safe place, a place to help children become childlike again and discover the love of God. Love truly changes everything and that's the kind of environment we seek to cultivate.
I pray one day more of you get to meet them. By helping change their lives, they will change yours!!
Update:
The team went out to visit families in the graveyard and the local neighbourhoods to reach out and invite them along to a JCI community outreach event that we held together with the church. JCI and Mt. Moriah church joined together for the outreach which was a great success. More than 200 people attended and we saw 66 people respond to the call of Salvation…PRAISE GOD!! Most of the people came out for prayer and were blessed by the love and acceptance that was shown to them. The day ended with food of course. We put on a huge Boodle Fight and pig on the spit which was prepared by some of the JCI Mothers. Our heart for this event was to see people come together and build community and we believe great foundation was laid and God is doing something new, fresh and exciting.

Last year we were blessed to be able to purchase a new JCI home - although it needs ALOT of work and renovation, it will enable us to house the children that are currently under our full time care. -- We grew out of the old house that JCI has been renting a long time ago, so currently renting extra housing to help place these children without guardians in a safe and loving environment to call home. We are currently caring for 8 children full time. Chris Parker from the UK is here in Manila now heading up the renovation and managing the building project. From his own words: "Dear friends, I have found myself in Bagumbayan, Philippines trying to help at Joshua Care. This is a small family run operation trying to help children climb out of poverty with honesty integrity and compassion. I arrived two days ago and have been stuck by two things; the scale of poverty and the happiness of the people. With so little they live with gratitude and smile. I think they focus on what they have rather than what they don't have. The hole in the floor is a septic tank that had no outlet? Where did they think the substance would end up? My goal for the month is to try and renovate this shell and make it a home for the kids. Need is great, workers are few and funds are ... there are no funds. Anything you can give to help would make a great impact. Thank you for thinking about it." — So friends, anything you can give towards this project, big or small will make a huge impact in the lives of real children that need your help! You can give here.

One of our sponsor children, Mary Grace was happy to receive her new prosthetic leg. Big thank you to the generous sponsors who donated and made this possible.

Joshua Care Youth Camp was next level. We saw the kids having the time of their lives, encountering God and building friendships. I truly believe we are living in the best days Joshua Care has seen. Thank you to all who sponsored kids to go to the camp, what a world of difference your generosity has made.
Pray
Baby Troy – Operation, healing and funds for his medical expenses.

JCI House Renovation Project – Favour in the renovation. All things to run smoothly and on time. Strength for the tradesman and volunteers. Funds to cover the expenses of the renovation.

JCI Kids - pray for open doors and favour as they apply for positions at University. Protection from sickness & disease (some have been suffering from Flu, Dengue Fever, Chicken Pox, Measles etc..}

Arturo & Sharon - continued strength and good health. Financial provision.
Thank you
We're excited to run this Kingdom race with you and many others by our side. It's truly an honour. We are starting 2019 with more vision & expectation to see God do only what He can do! Thank you for your continued faithfulness. You are an integral part of Joshua Care and we appreciate your support.
Love Sharon, Arturo and the Joshua Care Team